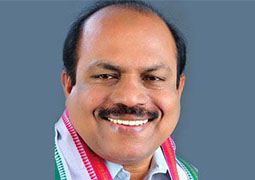 I visited azhar ul uloom college. I found good the college has given priority for Islamic studies along with other learning programmes. I appreciate the activities and extend my best wishes.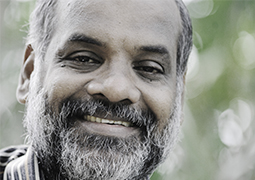 I am immensely glad to visit and inaugurate the literature organization of azhar ul uloom Islamic college. I wish the college could able to create innovative creative talents and shall be fruitful for the society.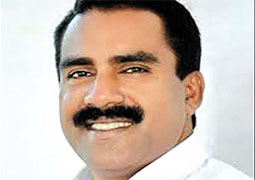 I extend my best wishes and assure all the supports for the growth and developments of azhar ul uloom college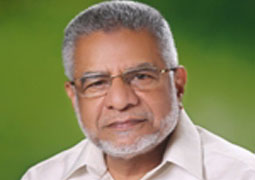 I proud and previllaged to participate this momentous function. This is the need of the time. This institution is the reading of the mind of long generation. Islam padasala is an answer to the question of the time. May allah the almighty bless this noble venture.